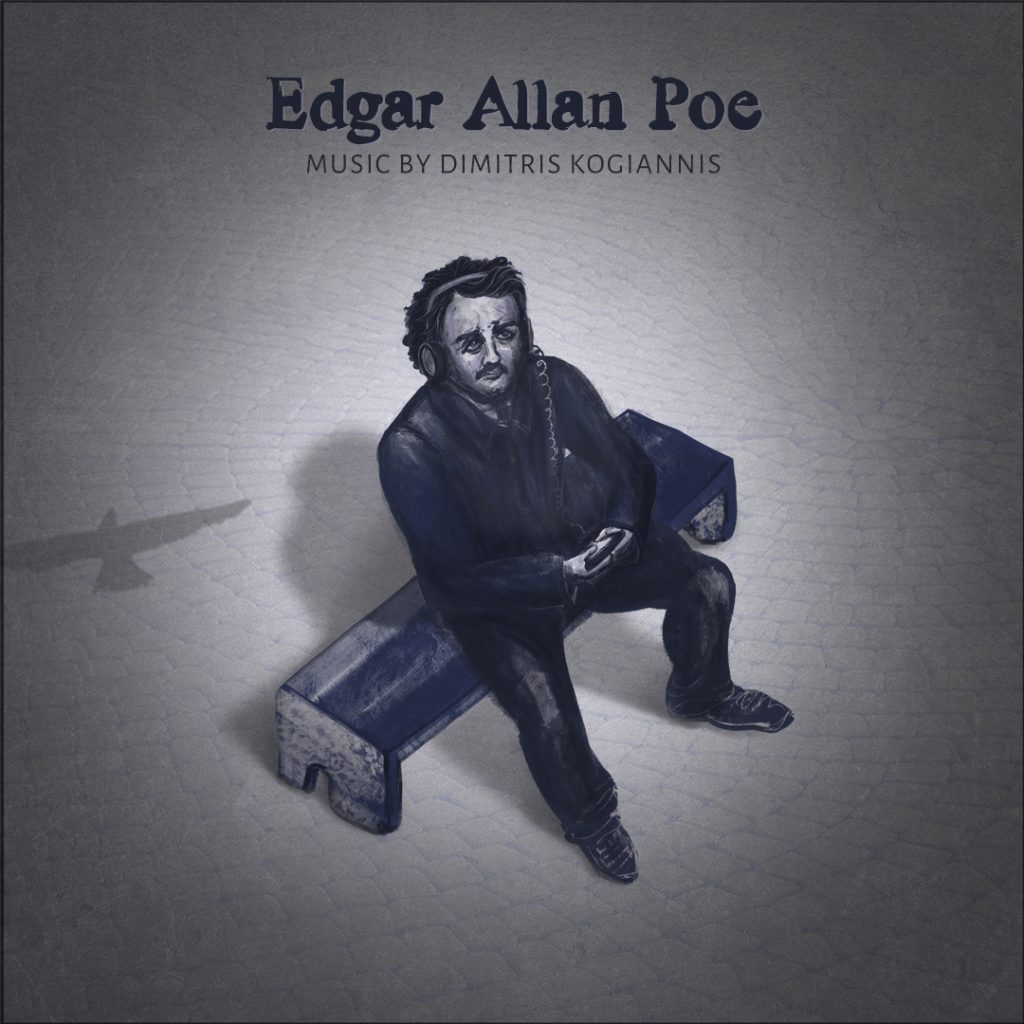 EDGAR ALLAN POE
Music: Dimitris Kogiannis, "The Raven" feat. Panayotis Terzakis
---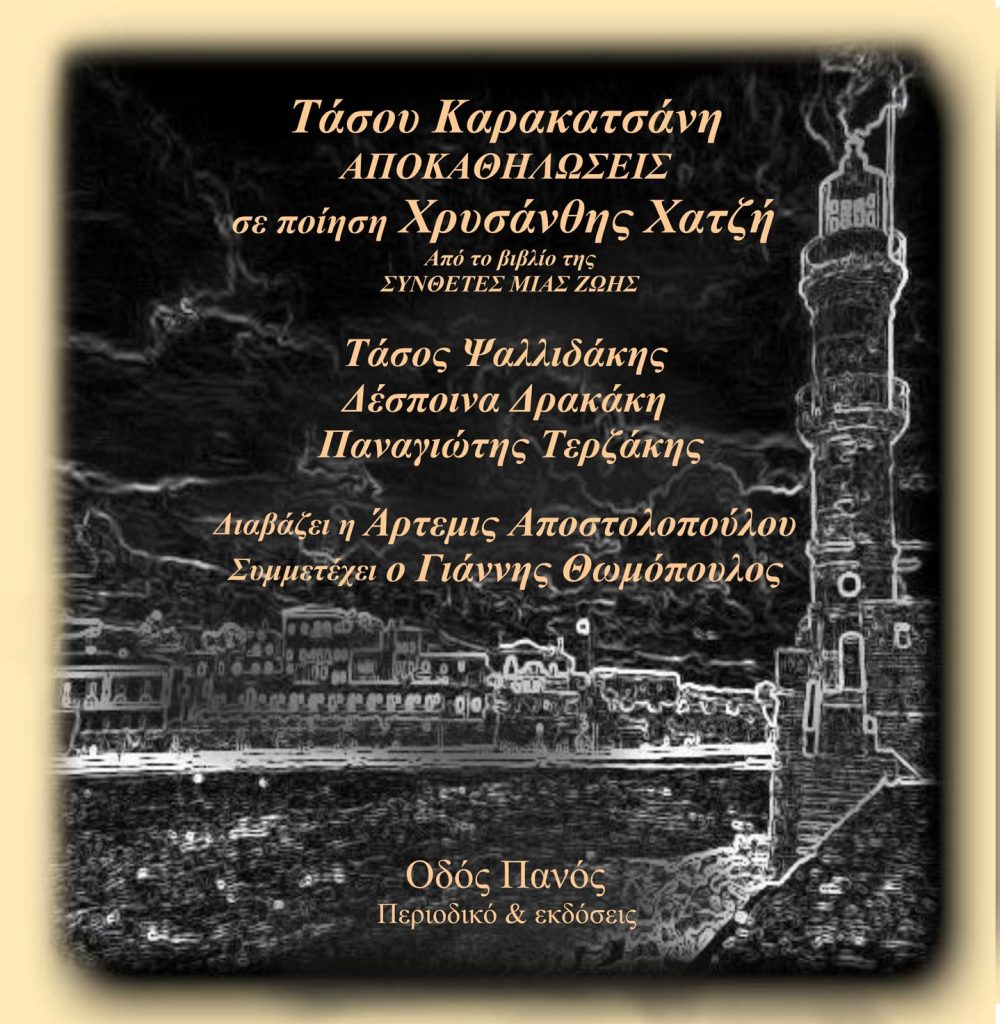 APOKATHILOSEIS (DEMISTYFICATION)
a song cycle set into music by Tasos Karakatsanis upon the poetry of Chrysanthi Hadji. (Odos Panos Editions 2021). Panayotis sings three song themes.
---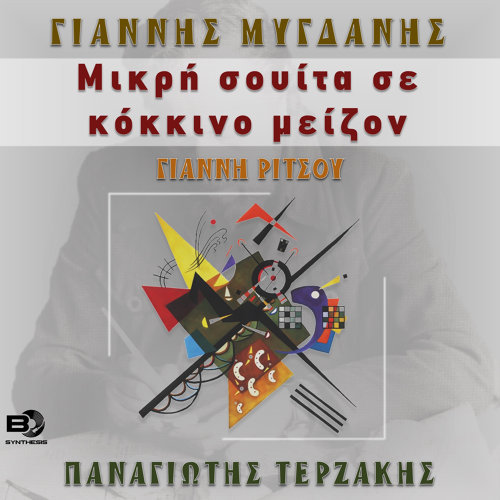 SMALL SUITE IN RED MAJOR 2019
A wonderful poem by Yannis Ritsos, one of the most prolific post-War Greek poets, has been set into music by Yannis Mygdanis. Panayotis interprets this unique work that got critical acclaim in Greece.
---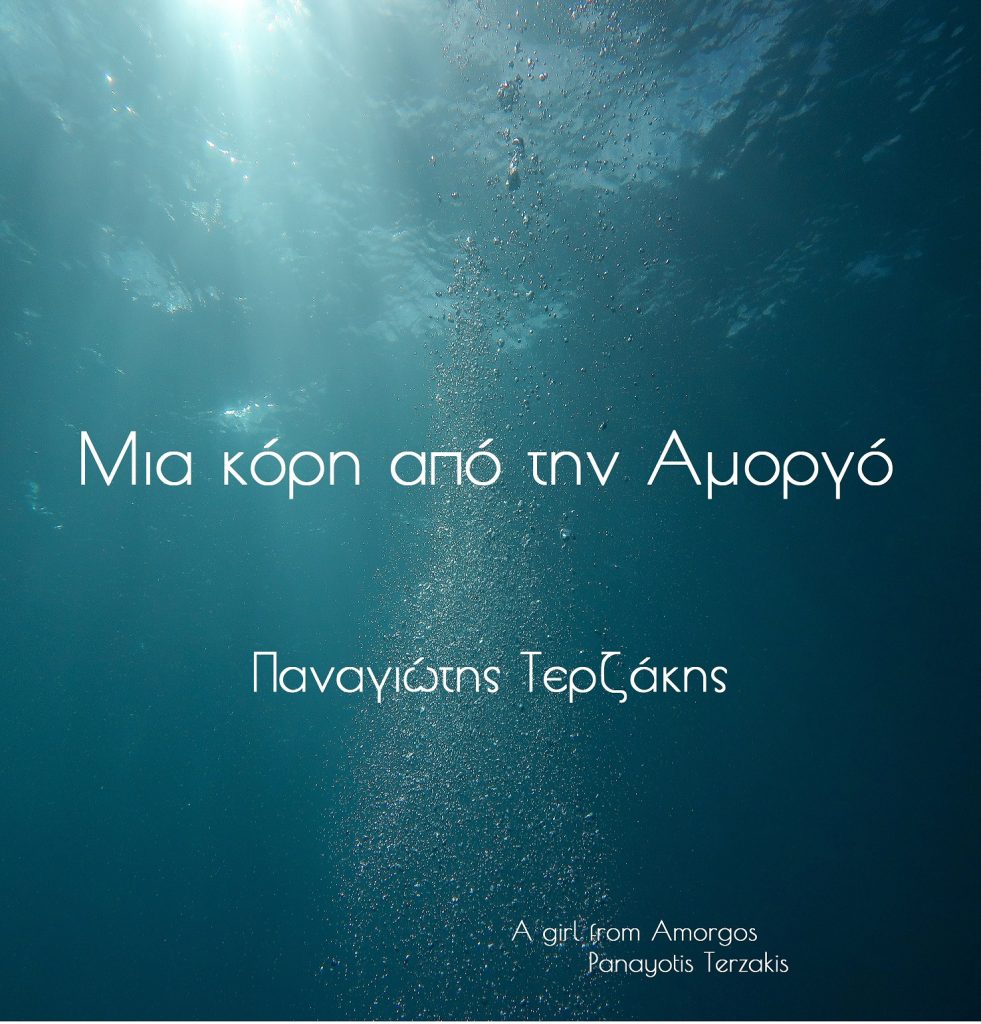 MIA KORI APO TIN AMORGO
A traditional song from the island of Karpathos, Greece performed in a new arrangement with additional music and vocals by Panayotis Terzakis.
---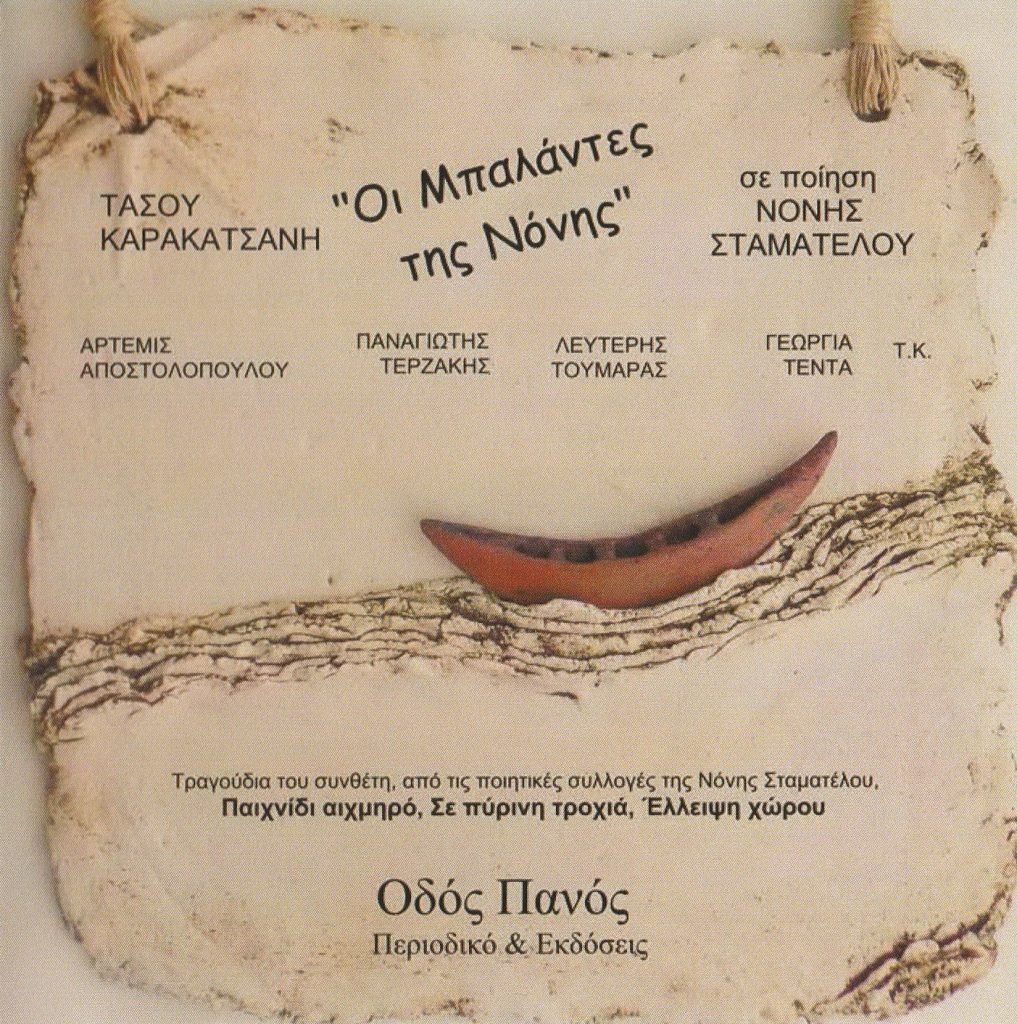 NONIS' BALLADS
Music: Tasos Karakatsanis' upon the poetry of Noni Stamatelou.
Panayotis sings three original songs.
---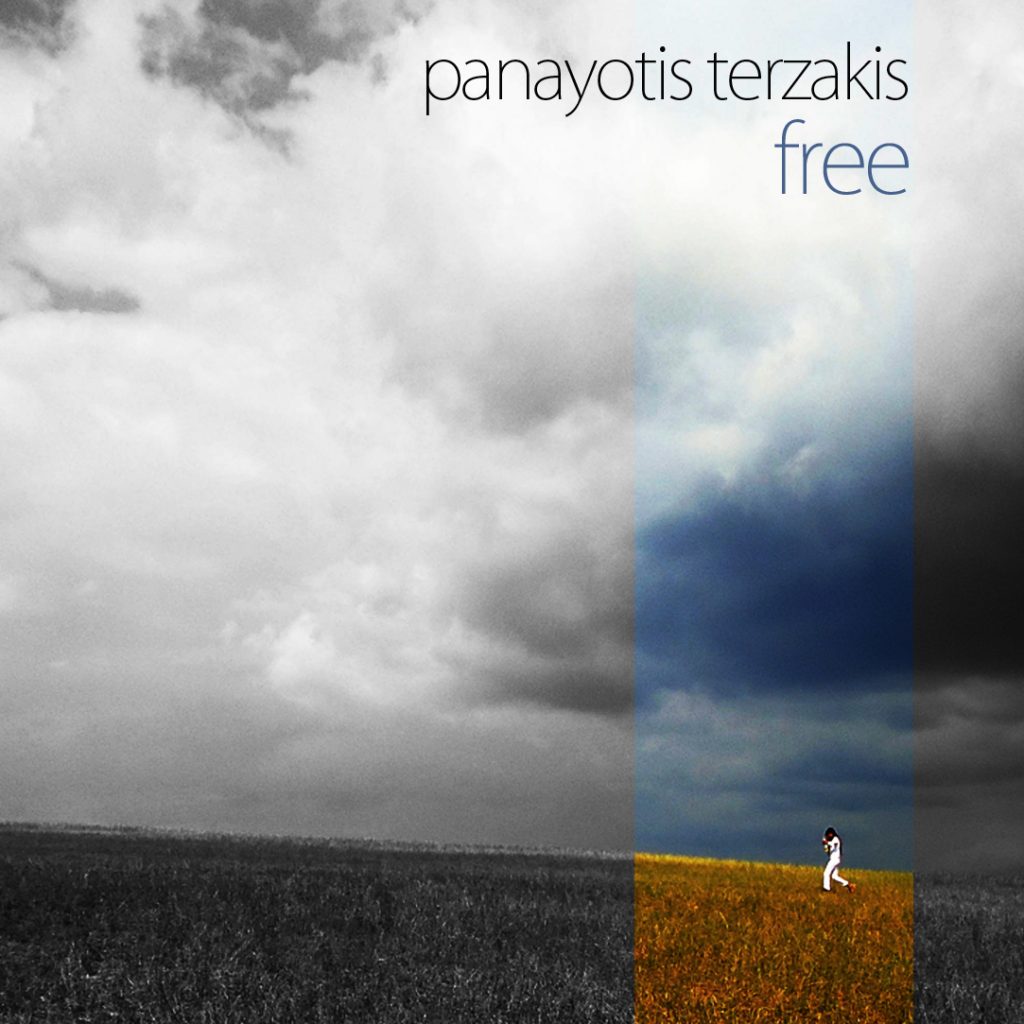 FREE
Αn Avant-Americana fusion EP with stunning vocals, including three American classics of John Denver, Sam Cooke and Trent Reznor in new, outstanding interpretations for the first time by a Greek singer & his exceptional team. iTunes Greece #7 New Age Albums, March 2012
---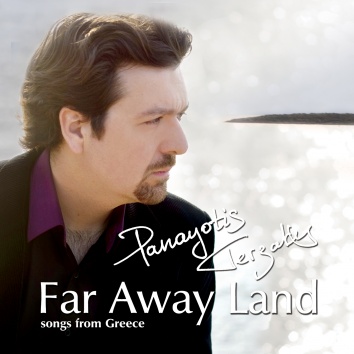 FAR AWAY LAND
Greek traditional songs in new avant garde vocal arrangements."
...This recording ("Far Away Land") is full of high quality aesthetic moments and deep emotions. The voice of Panayotis Terzakis especially with its "pianissimo" and "fortissimo" takes you to a different world…this work is so touching and heartbreaking that you cannot even rate it…..I would recommend: "Just say nothing and listen!" 
G. Laimou, e-go.gr 2010
---
ADDITIONAL BOOKS AND CDs FOR CHILDREN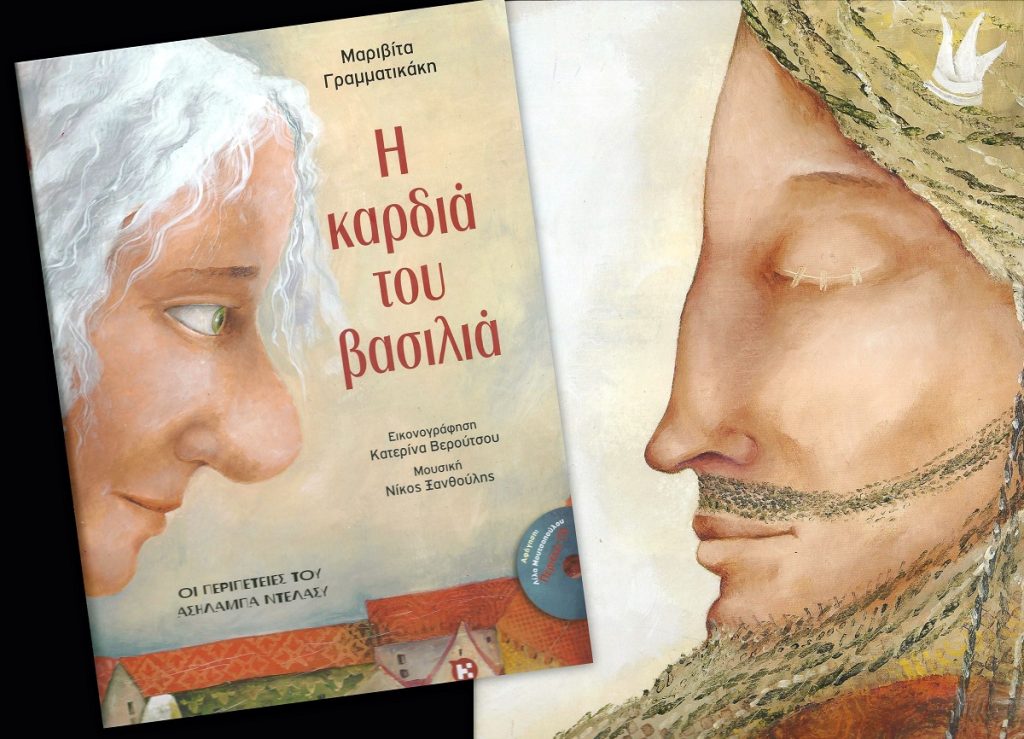 THE KING'S HEART
a fairytale by Marivita Grammatikaki, music by Nikos Xanthoulis
---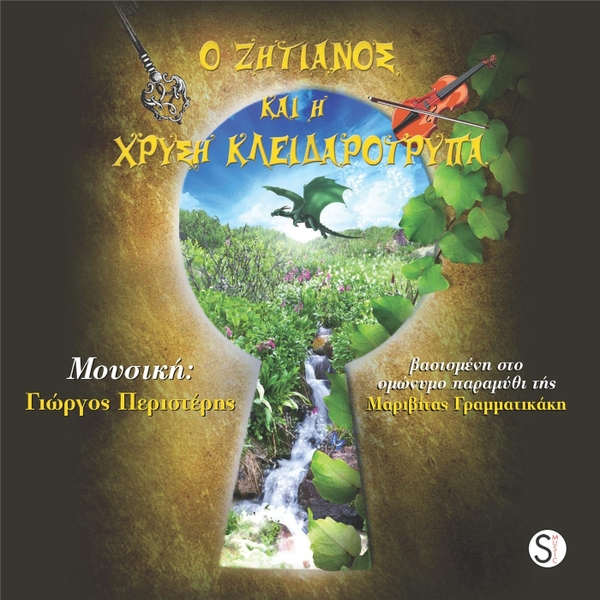 THE BEGGAR AND THE GOLDEN KEYHOLE
music: Giorgos Peristeris, for the theatrical play written by Marivita Grammatikaki