A versatile vocalist,musician and performer, Panayotis is known for his ability to perform different styles of music with the a unique, personal approach and style. He mainly sings international tunes such as jazz standards, chansons, folk & world music ,gospel and spirituals, classical and post-modern music and of course greek music repertoire.He has performed in greek, english, italian, german, spanish, french, russian, czech, hebrew and japanese in Europe, US and China, in theatrical and musical productions with an emphasis in his solo projects.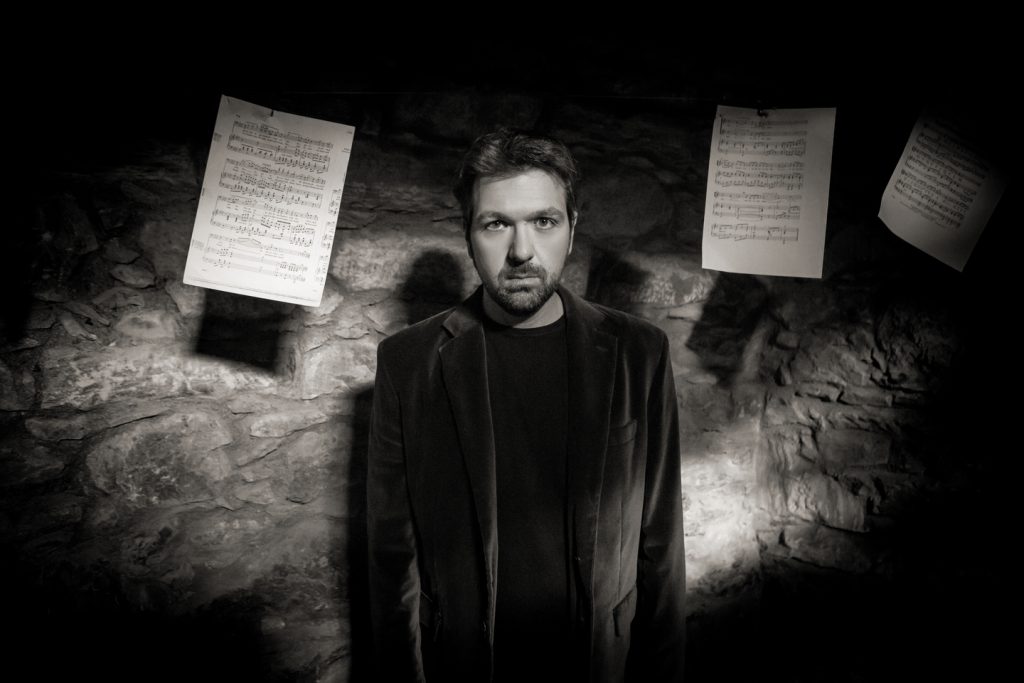 He has released two personal CD albums ("Far Away Land" (2009, Goldistor) – "Free" (2012, Digital EP) that received praising reviews and charted in iTunes and other international platforms and has participated in a variety of other projects ("Noni's Ballads" music: Tasos Karakatsanis (2016, Odos Panos Editions) – "The King's Heart" (book&CD), music: Nikos Xanthoulis, story and lyrics by Marivita Grammatikaki (2018, Kalentis Editions) – "Mia Kori Apo Tin Amorgo" (A Girl From Amorgos) arr. P. Terzakis (2018, Digital single) – "Small Suite in Red Major" music: Yannis Mygdanis, poetry: Yannis Ritsos (2020, Protasis Music).
Theatrical appearances include major roles in Seneca's "Trojan Women" (dir. F.Sofianos, 2007), "The Echo Of The Living Myth" (dir. S. Spiratou, World Expo 2010, Shanghai), "The Beggar's Golden Keyhole" by G. Peristeris and M. Grammatikaki (dir. L.Georgiadou, 2016-18) among others.
Moreover he has sung in operas such as "The Barber of Seville" (dir. E. Arseni, 2018), Offenbach's "La belle Helene" which became an operetta "smash-hit" in Greece in 2015 in a tour of more than 65 shows in Greece and "El Barberillo De Lavapies" (dir. Daniel Helfgot) which took place in California, USA as a part of the Zarzuela Festival in 2005.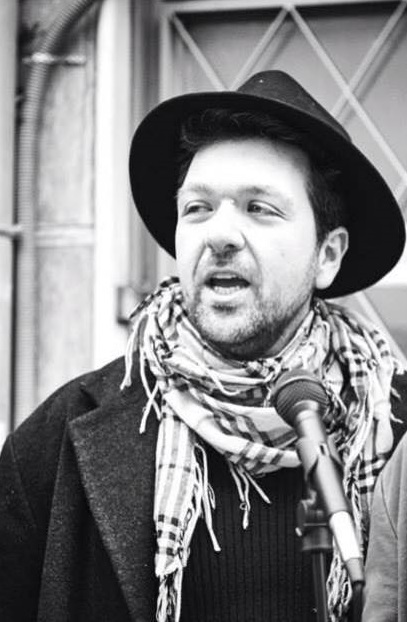 In June 2016 a CD of the highly acclaimed composer and arranger Tasos Karakatsanis was released where Panayotis sings new songs upon the poetry of Noni Stamatelou ("Oi Mpalantes tis Nonis"). More releases followed in Greece based in theatrical productions that he participated.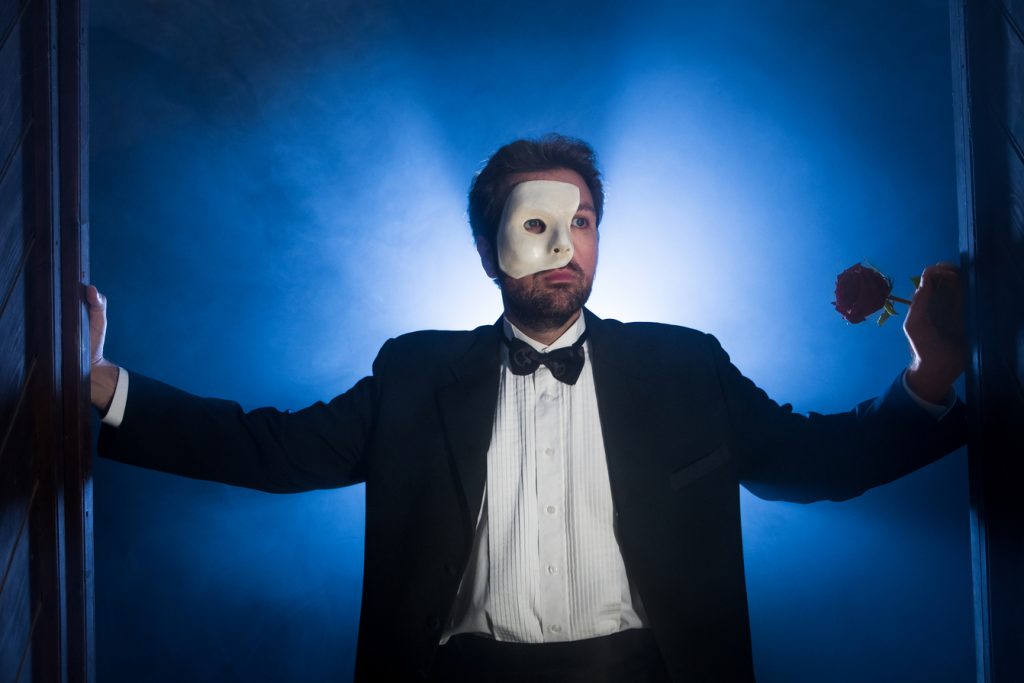 A special project for Platos' Academy Digital Philosophy guide has been also recorded with Panayotis' voice; a guide that follows the ancient paths of Athens and describes more than 90 monuments in the city.
Furthermore, Panayotis' love for folk and world music has led him to work for more than 10 years upon the music and tales of Europe and the US and present them with his colleagues in a variety of alternative venues all over Greece; forests, beaches, chapels, rivers, museums. The digital single "Mia Kori Apo tin Amorgo" (A Girl from Amorgos) that was released in 2018 was a result of these appearances. A full album will follow in 2021.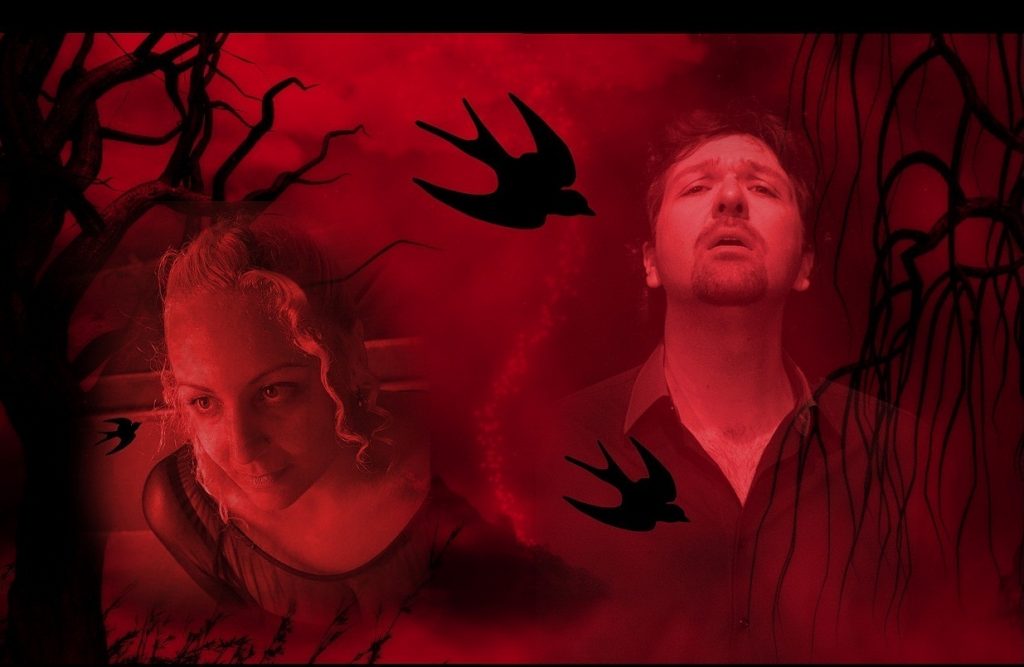 Initially a classically trained vocalist he holds a B.A. in Music from the American College of Greece (Deree College), and a Diploma in Classical Singing from Attikon Odeion (a student of Dimitris Dion-Aryvas and Maria Skarlatou). Ηe was also honored with a Fulbright Scholarship and studied at The Longy School of Music in Cambridge (Boston, USA), from which he received his Master's degree in Vocal Performance (with additional studies in opera and acting) under the tutoring of baritone Robert Honeysucker.
Panayotis works also as a voice coach and advisor; he composes music for the theater and works as a Voice Coach and consultant, tutoring several groups and projects dealing with the voice.